IMPORTANT UPDATES
I am no longer taking new patients at my New Orleans office location.

Denver, Colorado office opening in June 2020
As humans, we continually develop throughout our lives. Developmental psychology is concerned with the development of the human mind from infancy through adulthood. Developmental psychologists work to understand how cognitive, behavioral, environmental, and biological processes interact during the lifespan. Within this context, Dr. Lawing provides a variety of psychological services to the greater New Orleans area, including forensic evaluations, psychological testing, psychotherapy, public safety evaluations, guest lectures, and consultation.
Find out about my training, education, and experience.
Information about Dr. Lawing's therapy approach.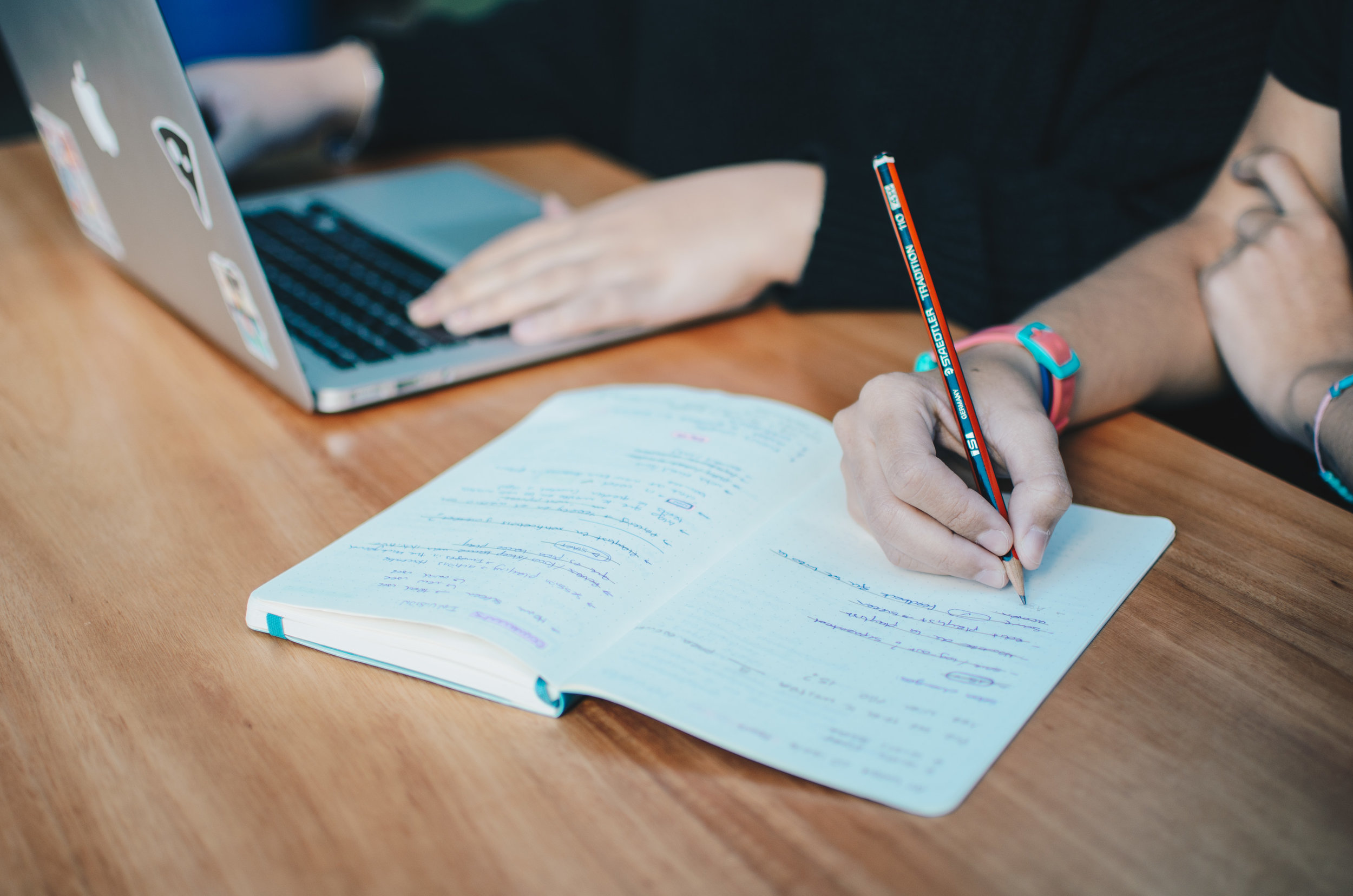 Find out about various types of psychological evaluations offered by Dr. Lawing.
Dr. Lawing offers a variety of forensic evaluation services.
Public safety evaluations
Comprehensive evaluations for individuals working in high risk professions.